ESCM
the European Society for Composite Materials
The European Society for Composite Materials is a European, non-profit, non-governmental, scientific and engineering association of individuals from all nations in Europe, with established interests and contributions in the field of composite materials, who share the objectives of the ESCM. Any European citizen, is eligible for membership in ESCM and participation in its activities and its decisions.
The aims of ESCM are to
encourage the free interchange of information on all those aspects related to composite materials which of are interest to the scientific and engineering community.
provide a Europe-wide forum for the discussion of such topics, e.g. by organising the ECCM (European Conference on Composite Materials) and more specialised symposia related to composites.
guide and foster the understanding and utilisation of the science and technology of composite materials.
promote European co-operation in the study of topics in composite materials science and technology.
promote liaison with engineering and scientific bodies throughout Europe with similar aims and to serve as a facilitator for communication between such bodies
foster an environment for timely and cost-effective research, development and implementation of advanced technology in composites.
encourage the education of young specialists in the disciplines supporting composite materials science and technology.
recognise individuals of outstanding achievement in the science, technology, engineering, and application of composite materials.
http://www.escm.eu.org/
ESCM Secretariat:
Baris Caglar, Assistant Professor
TU Delft / Faculty of Aerospace Engineering Aerospace Structures and Materials Kluyverweg 1
2629 HS Delft, Netherlands
M +31 6 27 19 29 80
Email: B.Caglar@tudelft.nl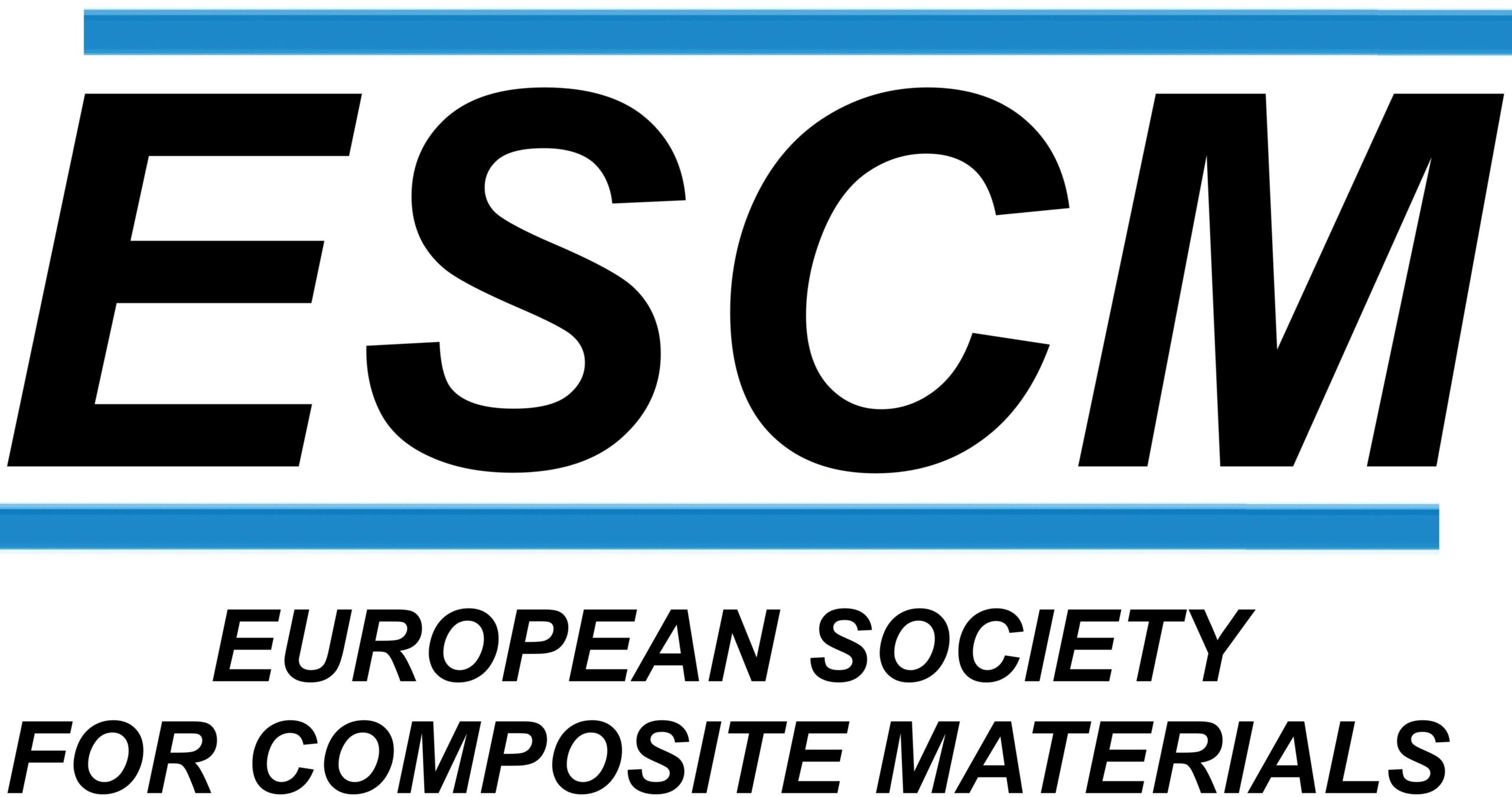 membership
General Assembly
The General Assembly meets once at each ECCM Conference to
a. Elect the Council Members of the ESCM
b. Ratify changes to the Constitution and By-Laws of the ESCM and
c. Make other decisions as called for by the operating rules of the ESCM
All Individual and Honorary members of the ESCM are eligible to participate in and vote at the General Assembly.
Date : 3 July 2024
More Information
Latest editions
Previous Editions of ECCM
Discover the proceedings of the previous editions of the ECCM:
20th European Conference on Composite Materials, Lausanne 2020
18th European Conference on Composite Materials, Athens 2018
17th European Conference on Composite Materials, Munich 2016
16th European Conference on Composite Materials, Seville 2014
15th European Conference on Composite Materials, Venice 2012
…