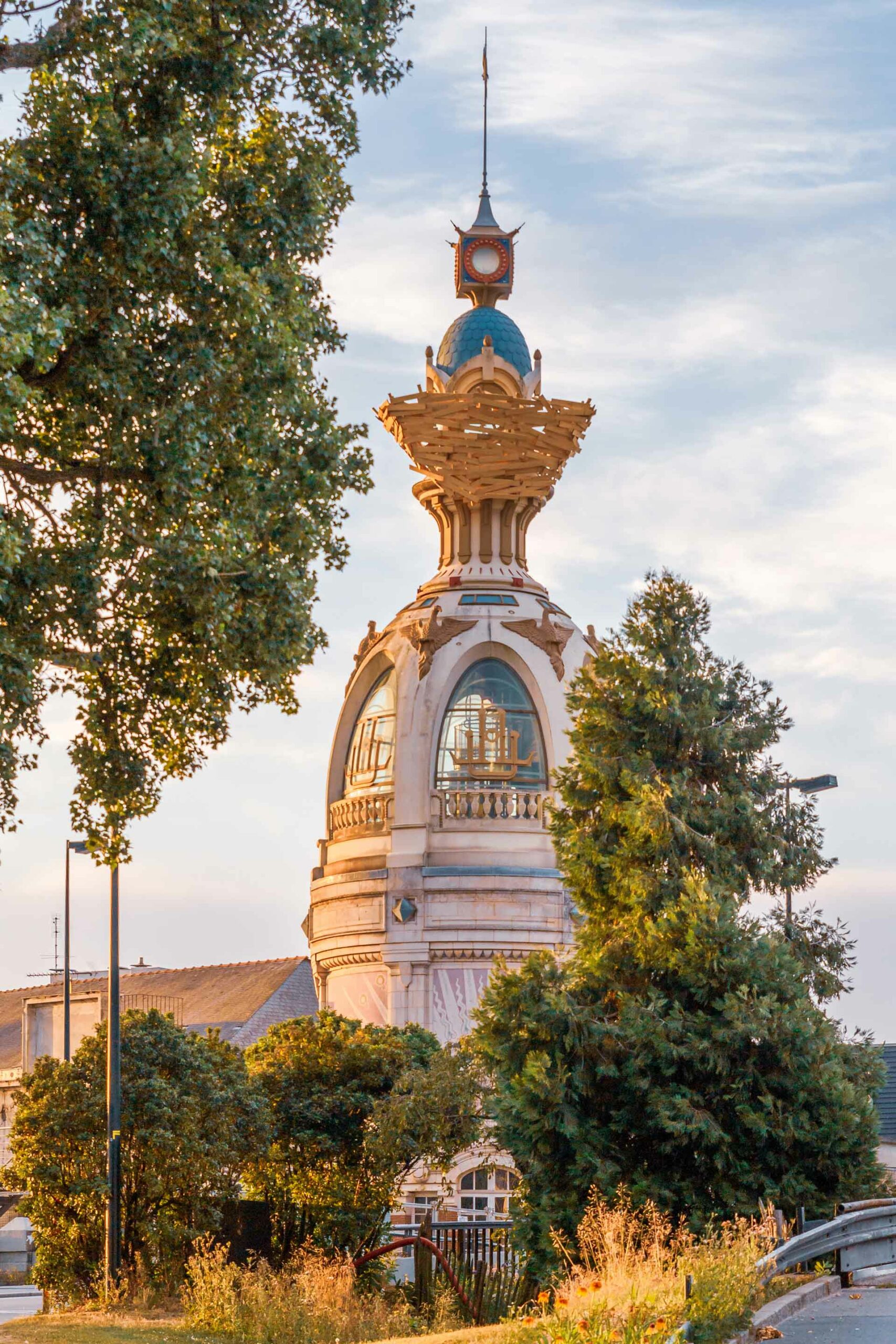 The ECCM21 Conference organizers are pleased to invite you to join us in Nantes, one of the top eco-destinations in France. The city was designated European Green Capital in 2013, a recognition of the exceptional quality of life in and around the city and long-standing commitment to promoting sustainability.
CONFERENCE SUSTAINABILITY COMMITMENT
Sustainability and ethical considerations will be placed at the core of the conference and will guide its design and organization.
The ECCM organizers, guided by their professional congress organizer and conference venue host, both certified ISO20121 (voluntary international standard for sustainable event management) will make all efforts to include this dimension as much as possible in the practical aspects of the event, but also in the conference topics, lectures and discussions.
With such approach, they commit to make all efforts to control and minimize potential negative impacts of the conference and to drive positive change through raising awareness, education, technology and creating connections.
The efforts will focus on reducing the carbon footprint of the conference, promoting sobriety in the use of resources and energy, reducing and managing waste,  insuring inclusiveness among speakers and participants.
To address this commitment, ECCM21 actions will include the following and non-exhaustive initiatives in planning and implementing the conference:
Selection of a destination with easy access and offering alternatives to flying. Travel by train or carpooling with other participants will be encouraged wherever possible.
Selection of conference venues in the heart of the city, with excellent access to public transport and hotels located within walking distance or accessible with public transportation.
Reduction of the ecological footprint of the conference communication through responsible communication practices (paperless communication).
Collaboration with partners and suppliers committed to sustainability, with a priority given to local suppliers (promoting local distribution channels) and service providers.
Healthy and sustainable food (fresh, local, seasonal), minimized meat consumption and promotion of vegetarian options.
Fight against food waste, estimating food quantity without excess and anticipate the donation of the food to a local charity.
Waste management, implementation the 5R rule (Refuse, Reduce, Reuse, Recycle, Return to the Earth).
Fight against plastic and single-use items.
Ensure accessibility: website and onsite accessibility
Learn more about:
Nantes Environmental Sustainability, CLICK HERE 
La Cité Nantes Congress Center involvements  for an eco responsible and health event, CLICK HERE