Guiding Your Journey with Practical Information
Practical Information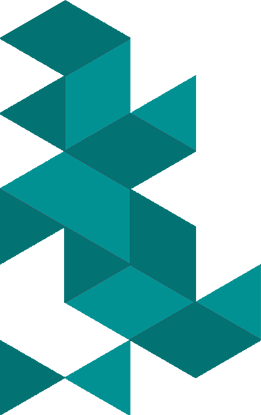 La Cité Nantes Events Center
From July 02 to July 05, 2024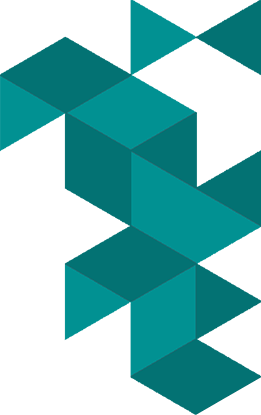 Guiding Your Journey with Practical Information
Practical Information
Transport is one of the main causes of greenhouse gas emissions.
Attendees are encouraged to travel by train or to carpool with other participants rather than by plane, whenever possible
Understand and your impact:
---
By TGV train
Less than 2 hours from Paris Montparnasse
➢ The TGV train station is located in the city centre, opposite La Cité (south
exit).
➢ 21 TGV trains from Paris to Nantes every day
➢ 3 hours from Paris Roissy Charles de Gaulle – 4 TGV trains every day
➢ Direct TGV trains to: Lille, Lyon, Marseille, Paris, Strasbourg, etc.

https://www.oui.sncf.com/
https://www.sncf-connect.com/

---
By road
➢ Nantes boasts an extensive network of roads to reach:
To the East: Paris – A1 motorway
➢ To the South: Bordeaux and Toulouse – A83 motorway
➢ To the West: Brest – N165/E60
➢ To the North: Rennes – N137
Travel smart ! Carpooling with other participants is a way to reduce the environmental impact of transport.
Use the conference carpooling plateform to find a carpooler among your colleagues.
---
By plane
100 national and international destinations with direct flights:
➢ 1 hour from Paris and London
➢ 4 daily return flights to Roissy Charles de Gaulle
➢ 4 daily return flights to Orly airport
➢ All European major cities within a 2-hour flight
➢ Nantes Atlantique airport is a 20-minute shuttle ride from La Cité (every half hour).
https://www.nantes.aeroport.fr/en

OFFICIAL CARRIER - AIR FRANCE KLM
Attractive discounts, up to -15%, on a wide range of public fares on all AIR FRANCE, KLM and their code-shared flights worldwide.
Event: ECCM21
ID Code: 40449AF
Travel Valid Period: June 25, 2024 to July 12, 2024
Event Location: Nantes
Please visit the event website
---
Reach the Cité Nantes Congress Centre by public transportation
Nantes has a multi-modal and eco-friendly public transport network allowing visitors to travel around the city easily and in comfort.
➢ By Tramway
Line 1 – « Duchesse Anne – Château des Ducs de Bretagne » station, just one stop from the TGV train station (north exit)
More info

➢ By Airport/city centre shuttle
« Lieu Unique » stop, departure every 20 minutes.
More info

➢ By Busway
Line 4 – « Cité Internationale des Congrès » stop.
More info
➢ By Bicycle
With the Naolib bike-sharing system for Nantes Metropole, get around the city in complete freedom!
More info
A list of hotels will shortly be proposed to participants on this website site.
The official language of the conference is English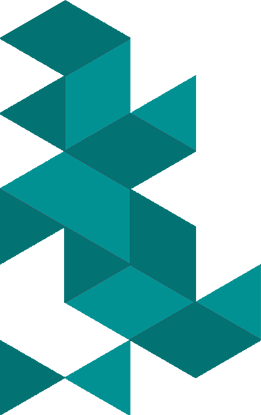 La Cité Nantes Events Center
From July 02 to July 05, 2024